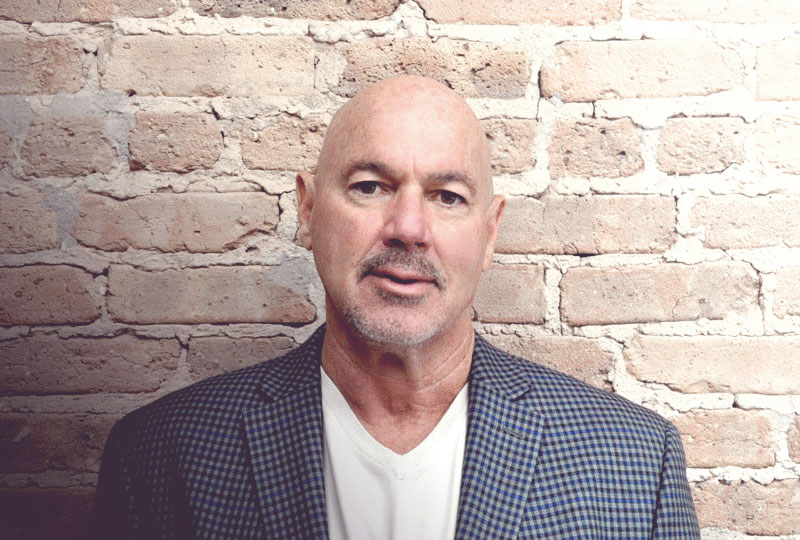 Daniel Powers
David Spoehr
Chief Executive Officer
Dan is directly responsible for overseeing all aspects of Big Tuna's, Inc. and maintaining its high standards for excellence and strong work ethic.
Prior to launching Big Tuna's Inc. in 2012, Dan was a successful business owner. In 1991, Dan founded Powers Retail Services, a small manufacturing business, which he grew into one of the nation's most technologically advanced millwork manufacturers.
Dan has a BA in Business Management from North Central College.
Dan likes exercising and spending time with his family; especially traveling with his wife, Sue. He also enjoys painting with acrylics and his interests include art and sculpture. Dan is a loyal Marquette University Basketball fan.