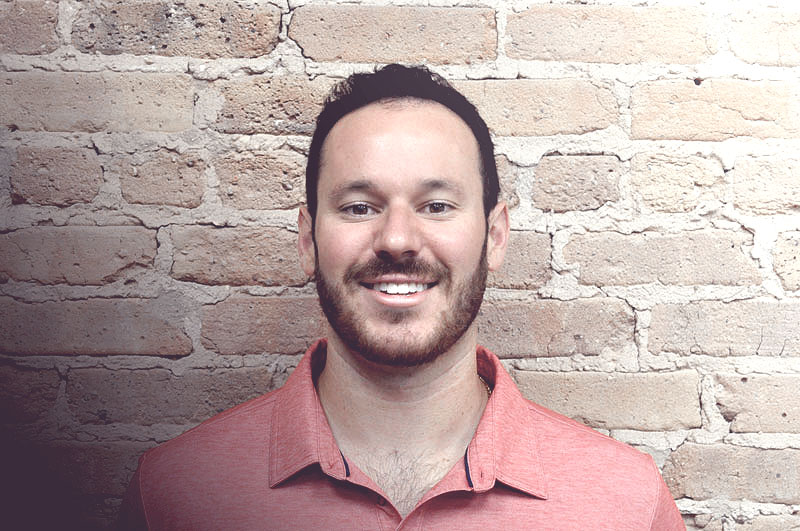 Patrick Powers
David Spoehr
Principal
Patrick is responsible for identifying real estate opportunities and performing due diligence. He is involved in the development and construction of properties as well as leasing and asset management.
Patrick joined Big Tuna's Inc. in 2012 and has since been actively involved in 8 real estate acquisitions and 2 new luxury apartment constructions.
Patrick is a Licensed Real Estate Broker with a BA in Corporate Communications from Marquette University. He is a member of the Chicago Area Real Estate Investors Association and the La Grange Business Association. Outside of work, Patrick's interests include spending time with his family, traveling, playing golf and softball, watching sports, lifting weights, and gardening.